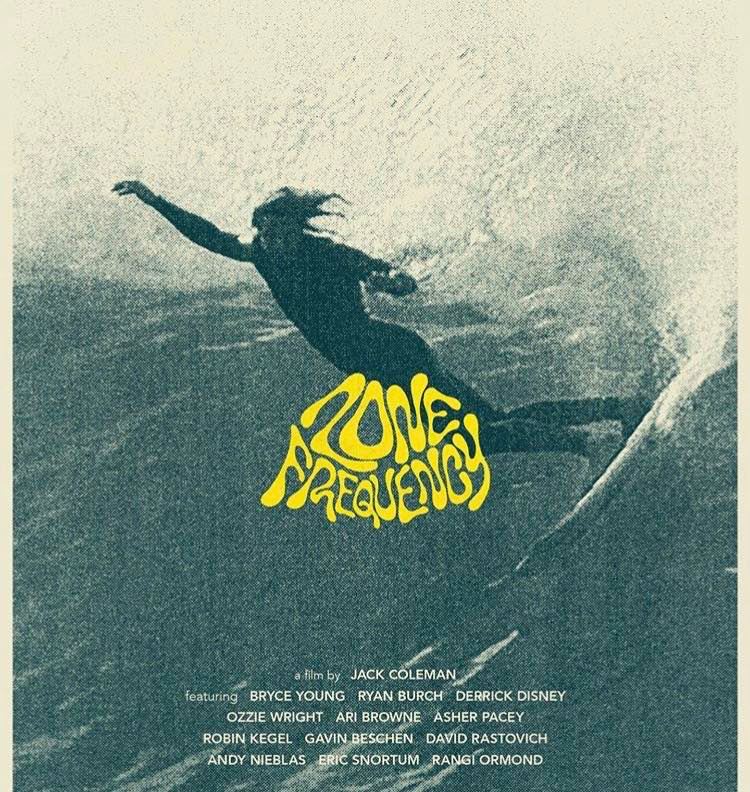 Do you like surfing? Do you like 20% off store wide sales?? Do you like free alcoholic beverages???
For our 19th birthday this month we are celebrating with a movie night at the shop!! Next Wednesday the 27th Nov we will be featuring two surf films, one of which is the new flick from jack Coleman "Zone Frequency". Featuring some of our favourite guys ripping all sorts of different craft!
Doors will open around 6 so come in and grab a few bargains at 20% off, grab a beer and sit down and watch some films!