NIGHT FURY
Burton Australia and New Zealand are pleased to present the teaser for Night Fury. Night Fury is a fictional snowboard short film, shot almost entirely at night, in Japan's Niseko Backcountry.
Burton's Nick Brown and Connor Harding join up with Red Bull rider Jacob Koia in a battle against the elements and evil. The Evil Snow Phantom has lured them in with his backcountry traps, built to excite the three riders and take their mind off the ever present danger.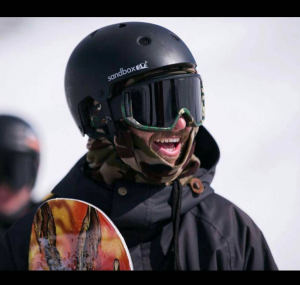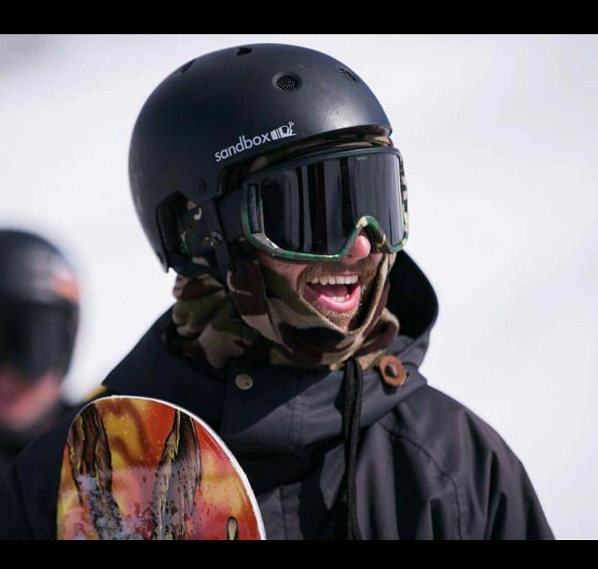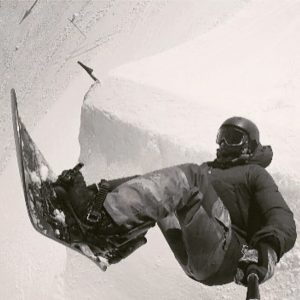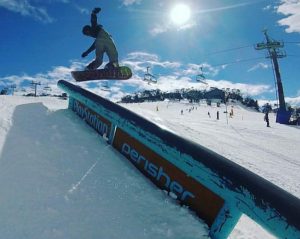 Battle@BawBaw 2014 Pictures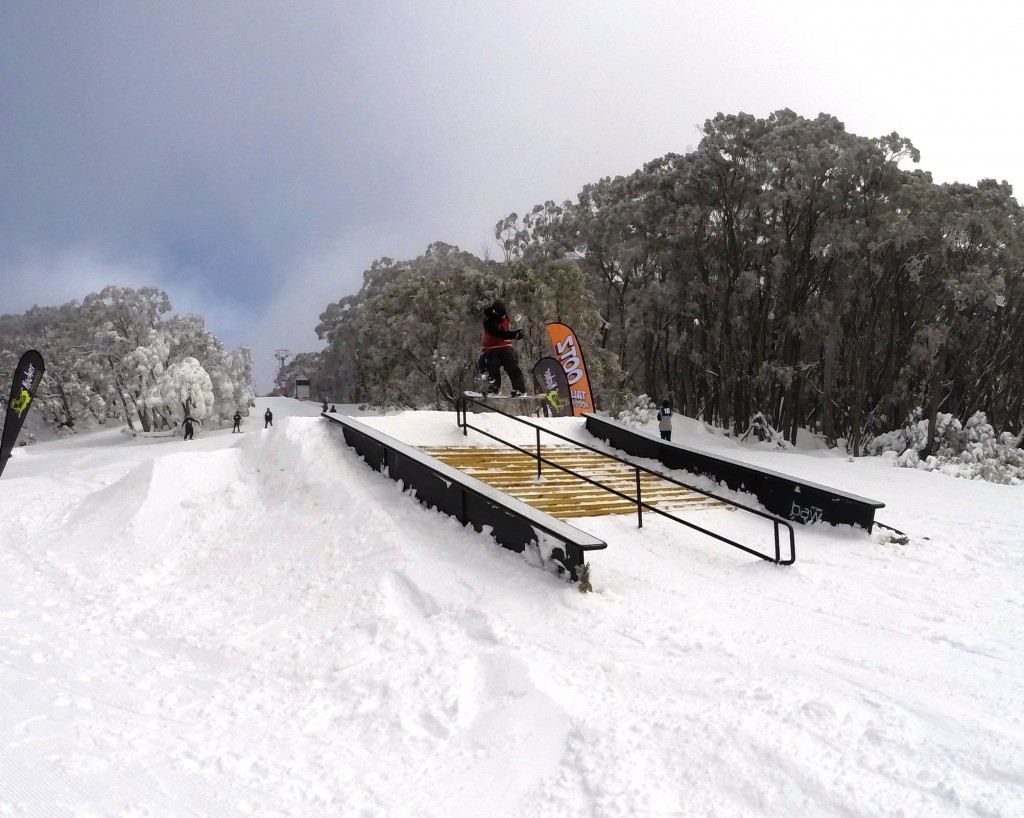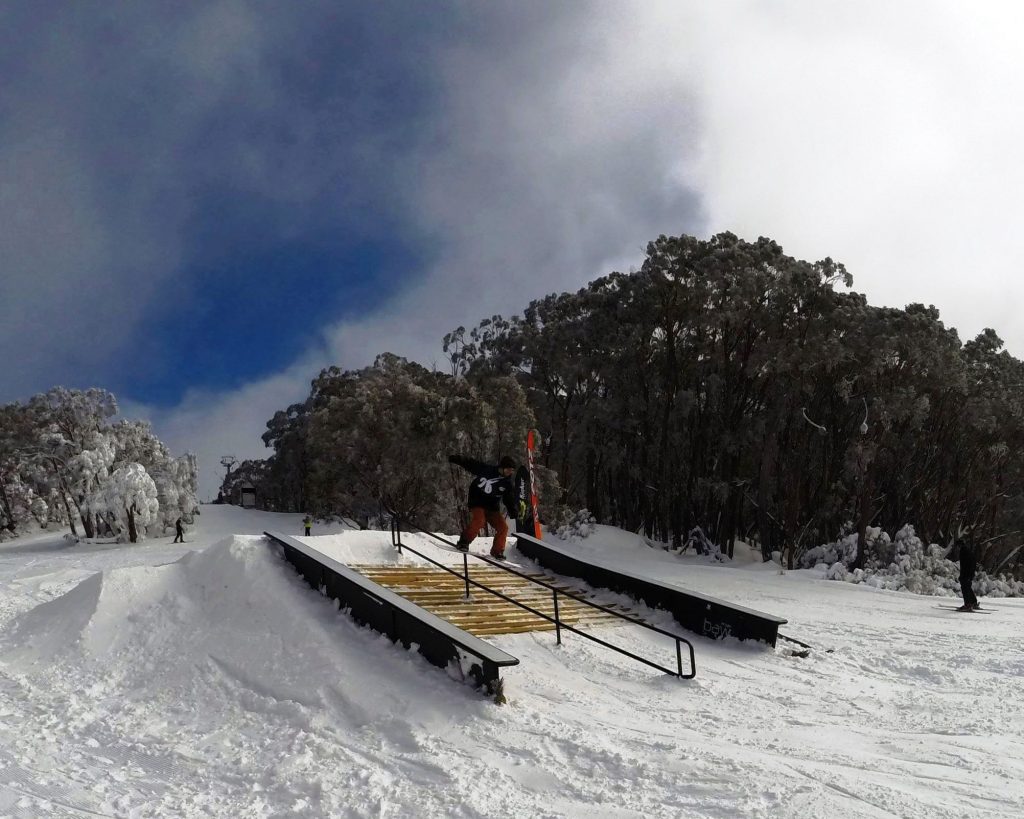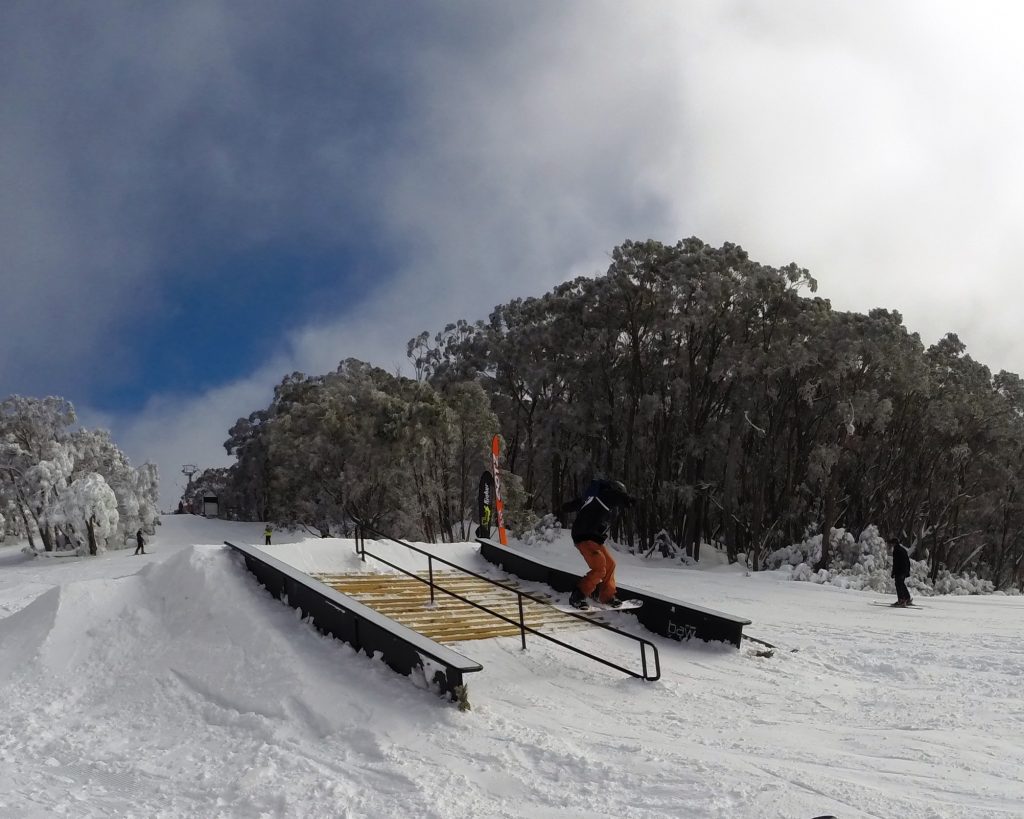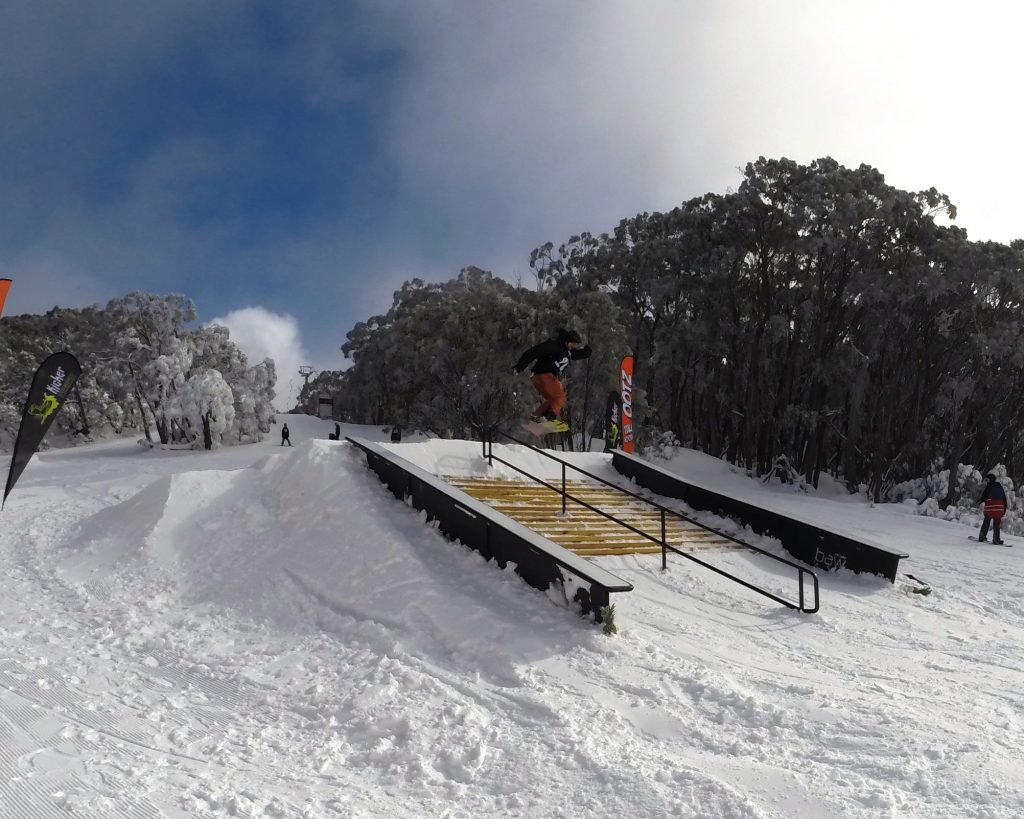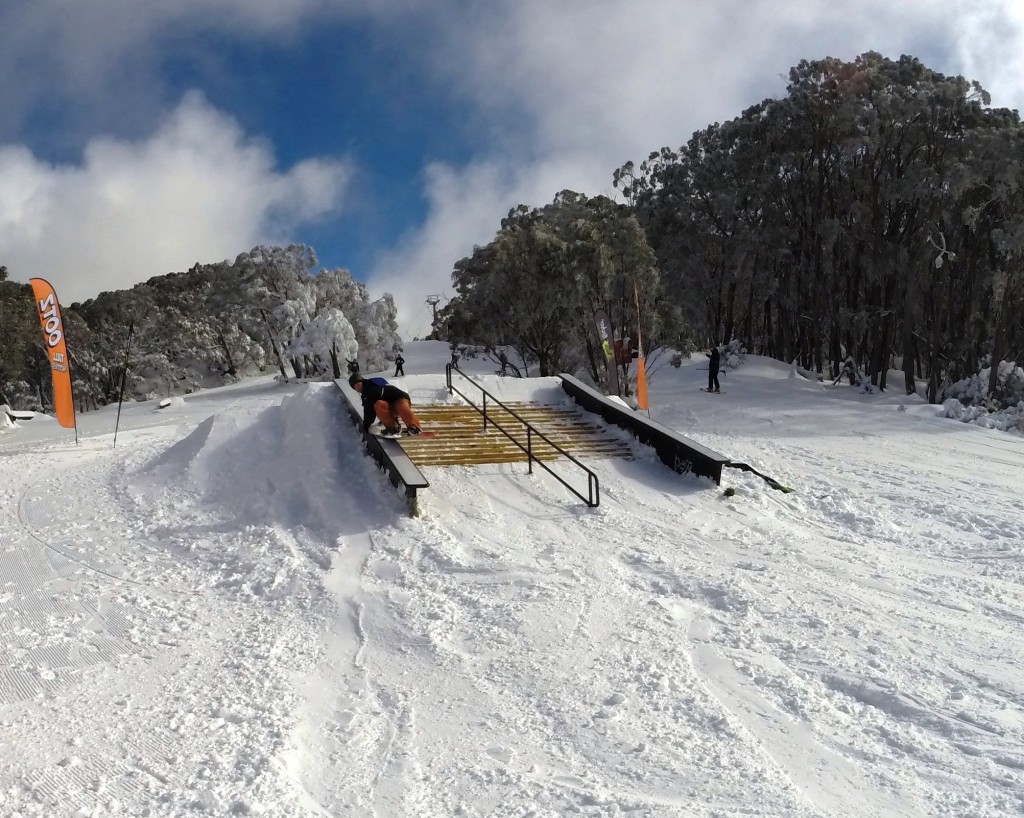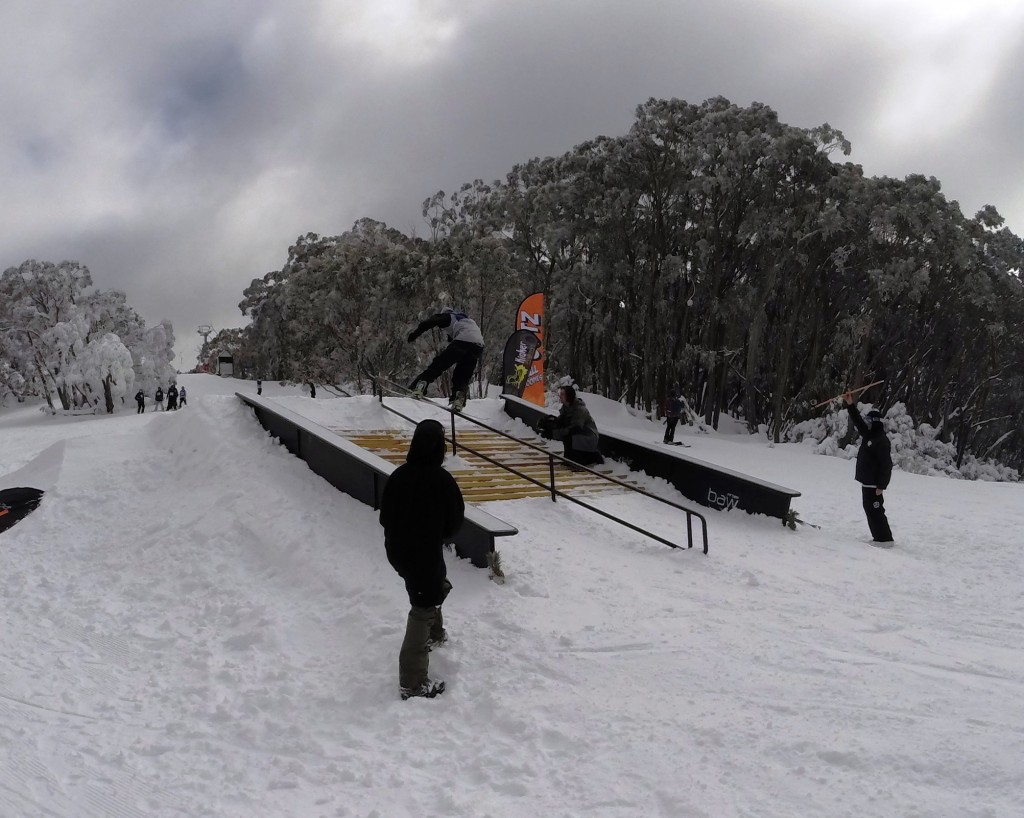 HISTORY OF SNOWBOARDING – We Ride.