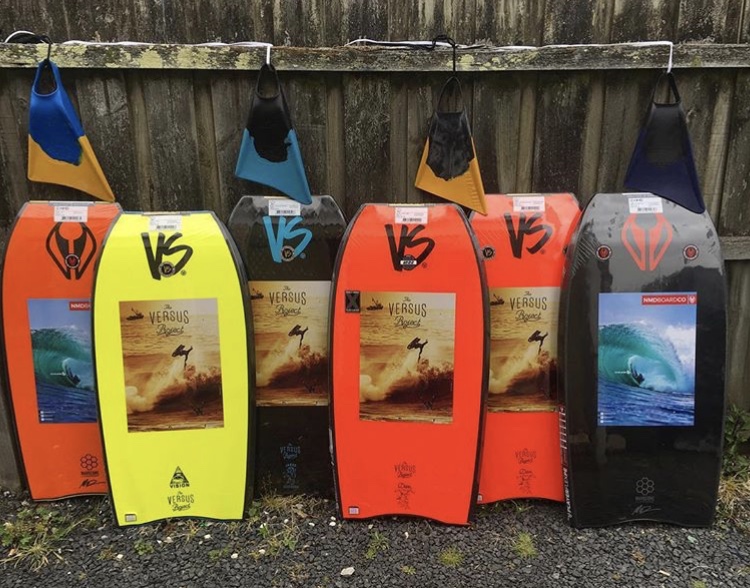 Vortex Team member – Cade Waters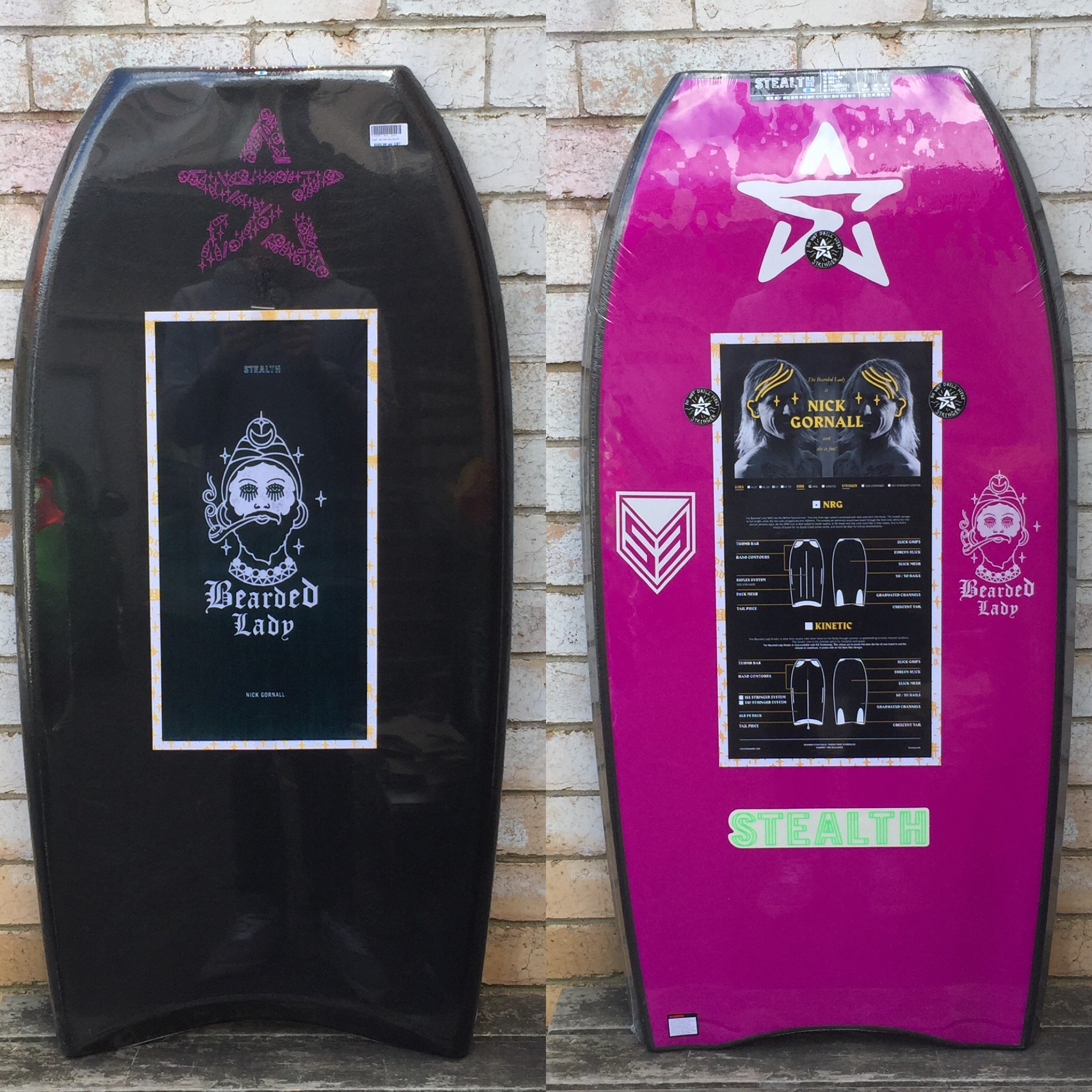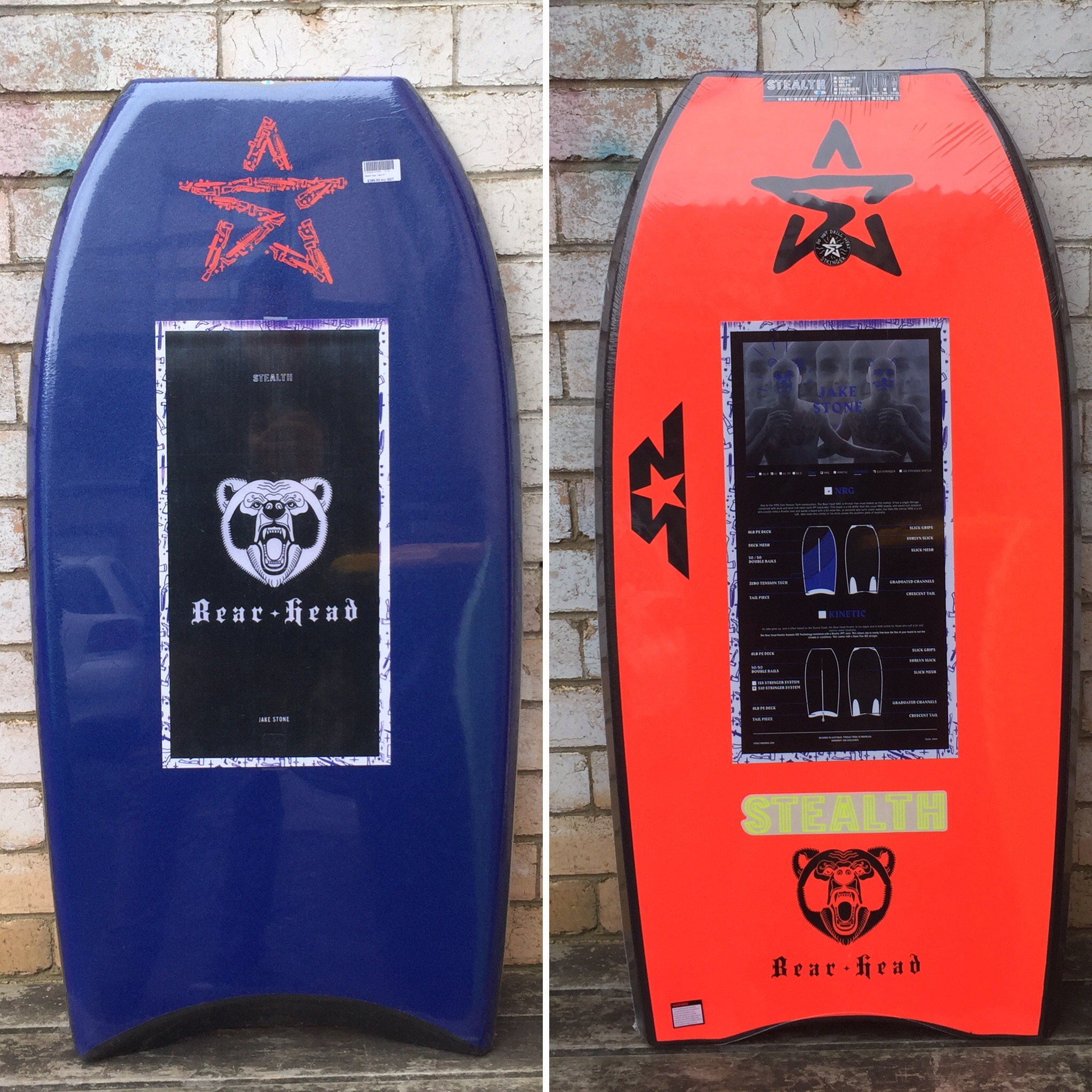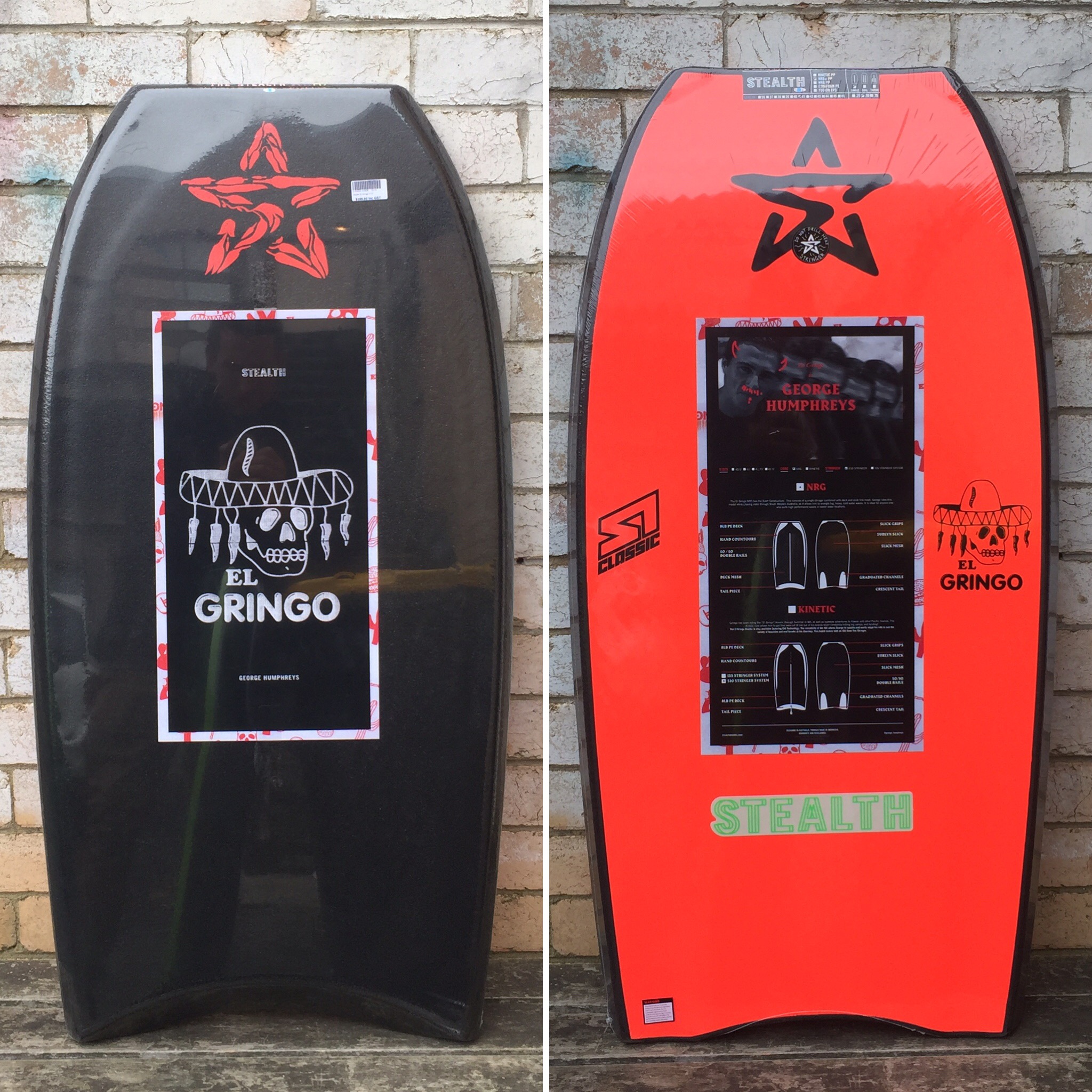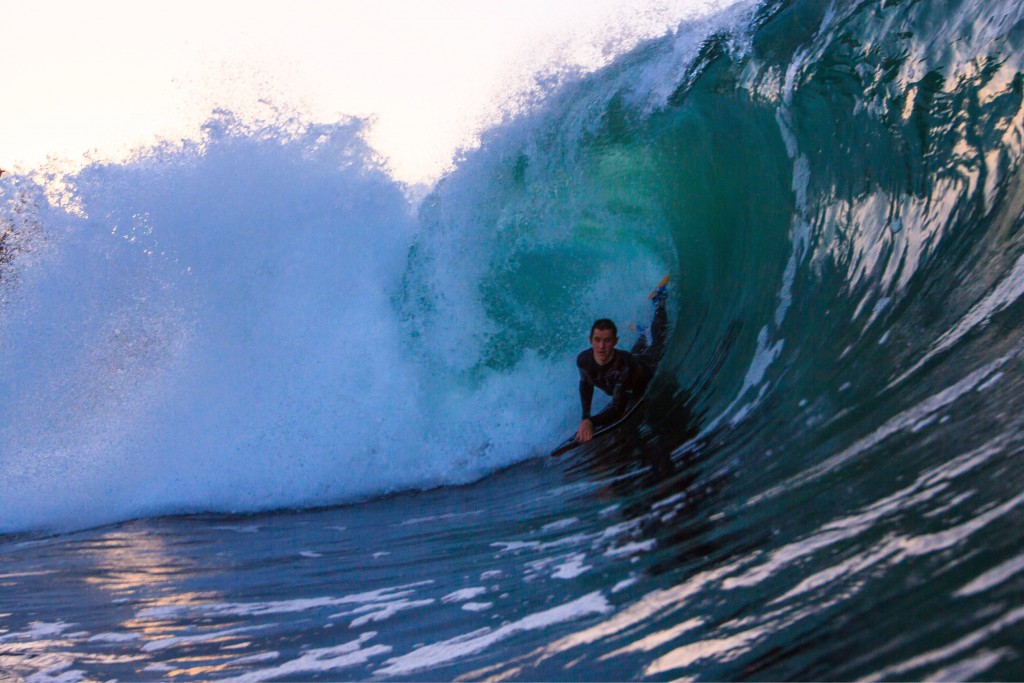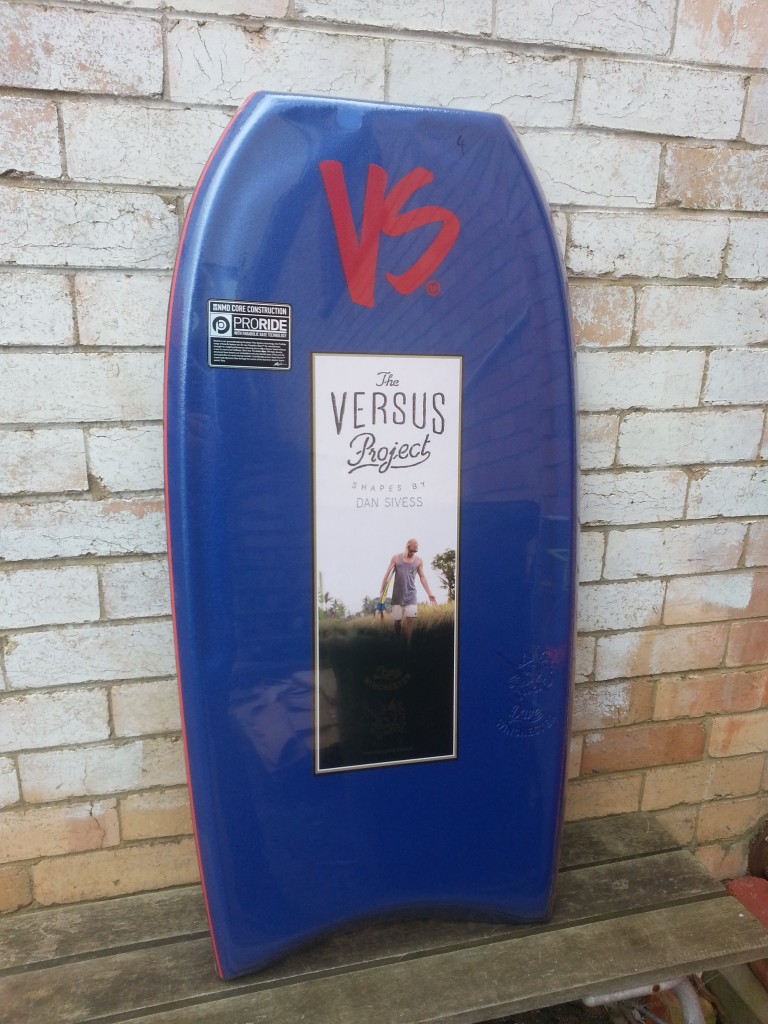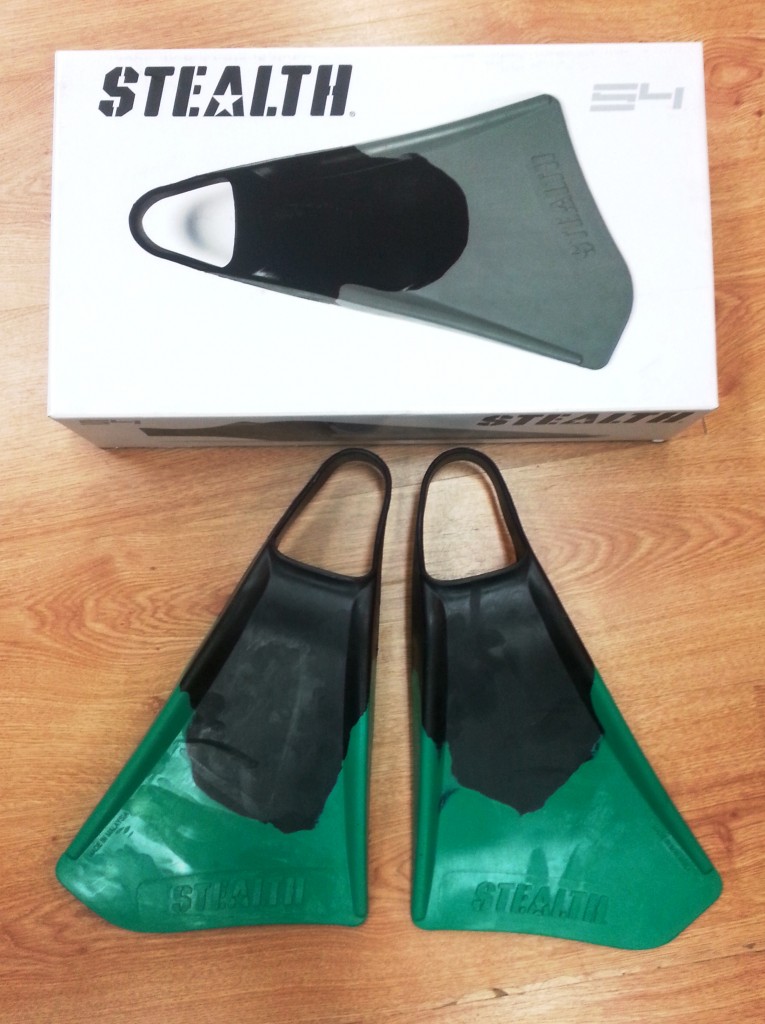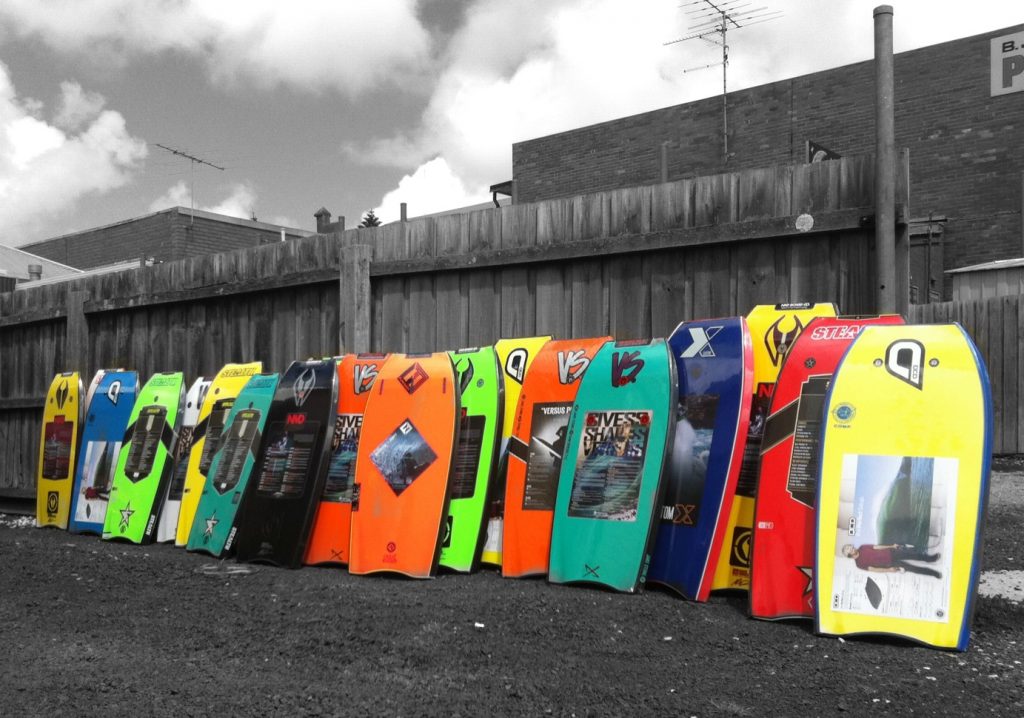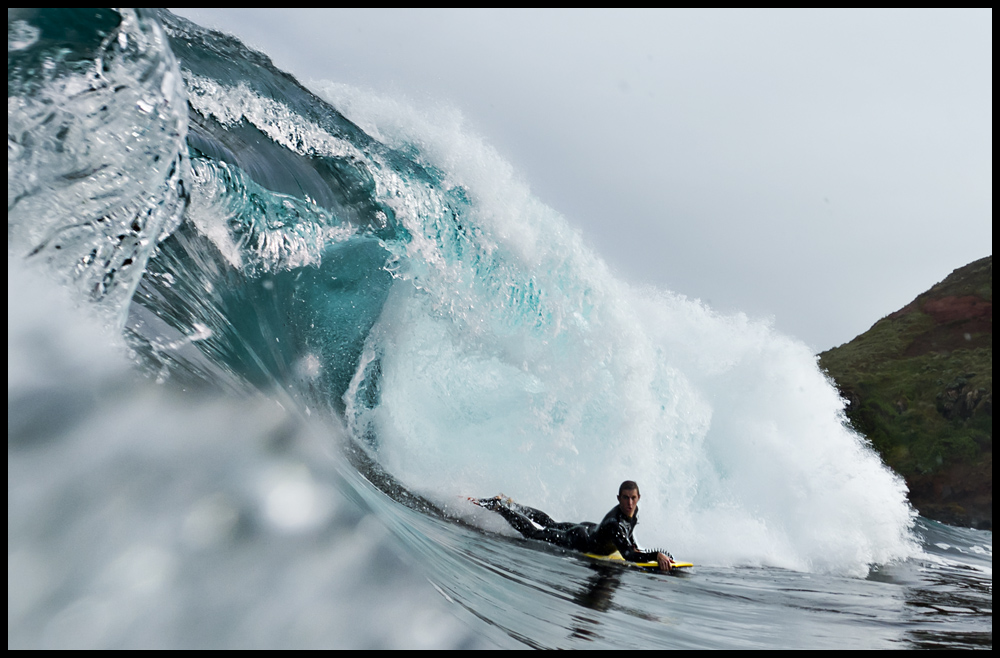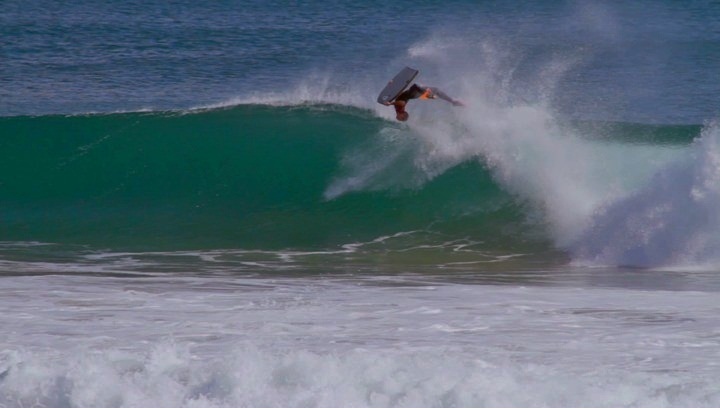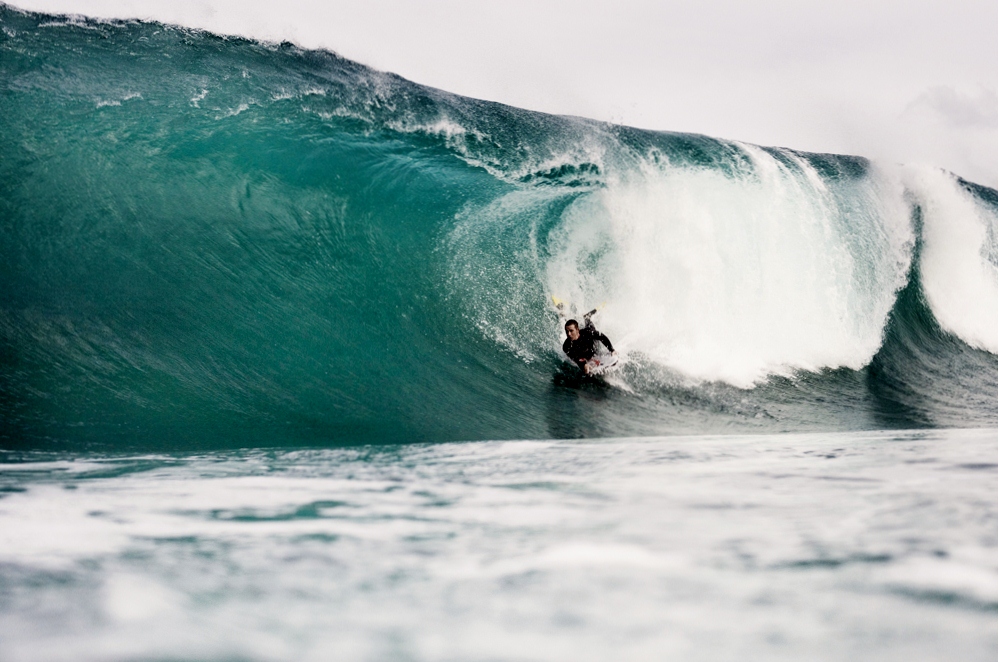 Exclusive Victorian Stockist! Come have a look!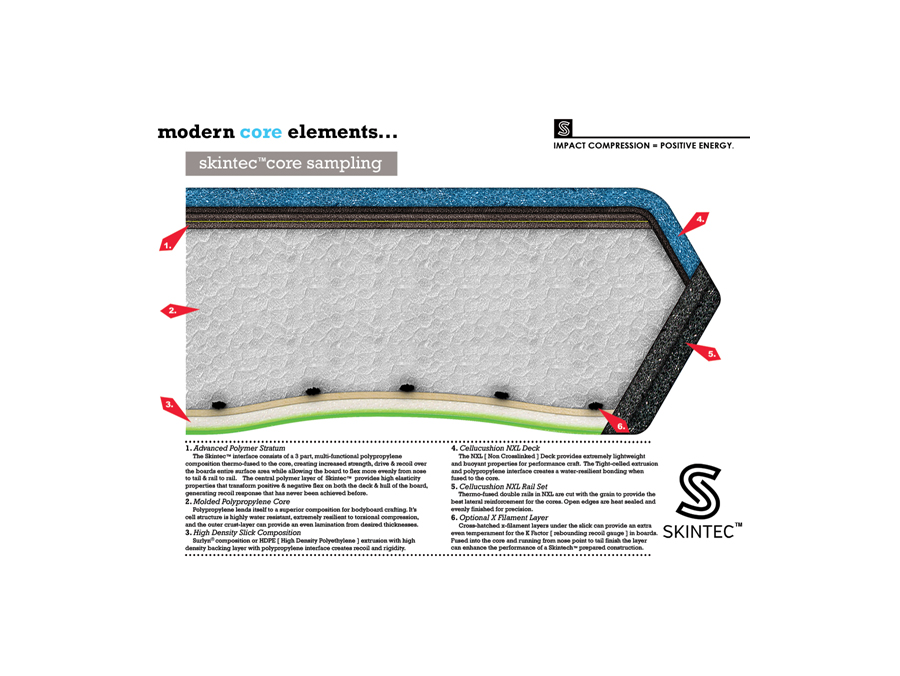 CHEK STONE from Tyge Landa on Vimeo.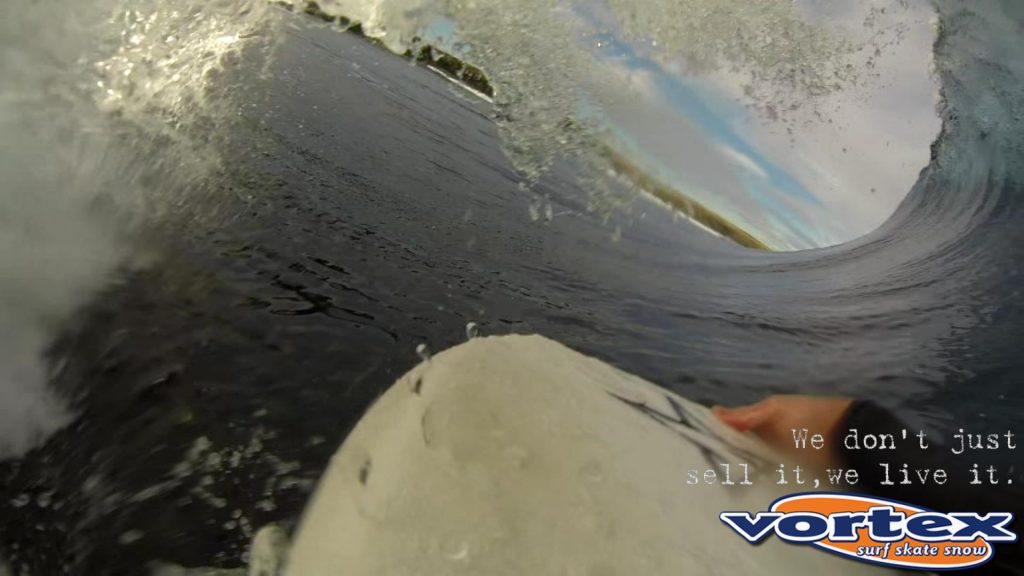 Rohan sneaking out of one office into another.
Pro boards from Vs. Found, Funkshen, Stealth and NMD through to everyday boards for the Groms from Custom X, Nalu and Maddog, you'll find what you need with expert advice in store.